Trans-Baikal Territory (Bystrinskoye Mining Company)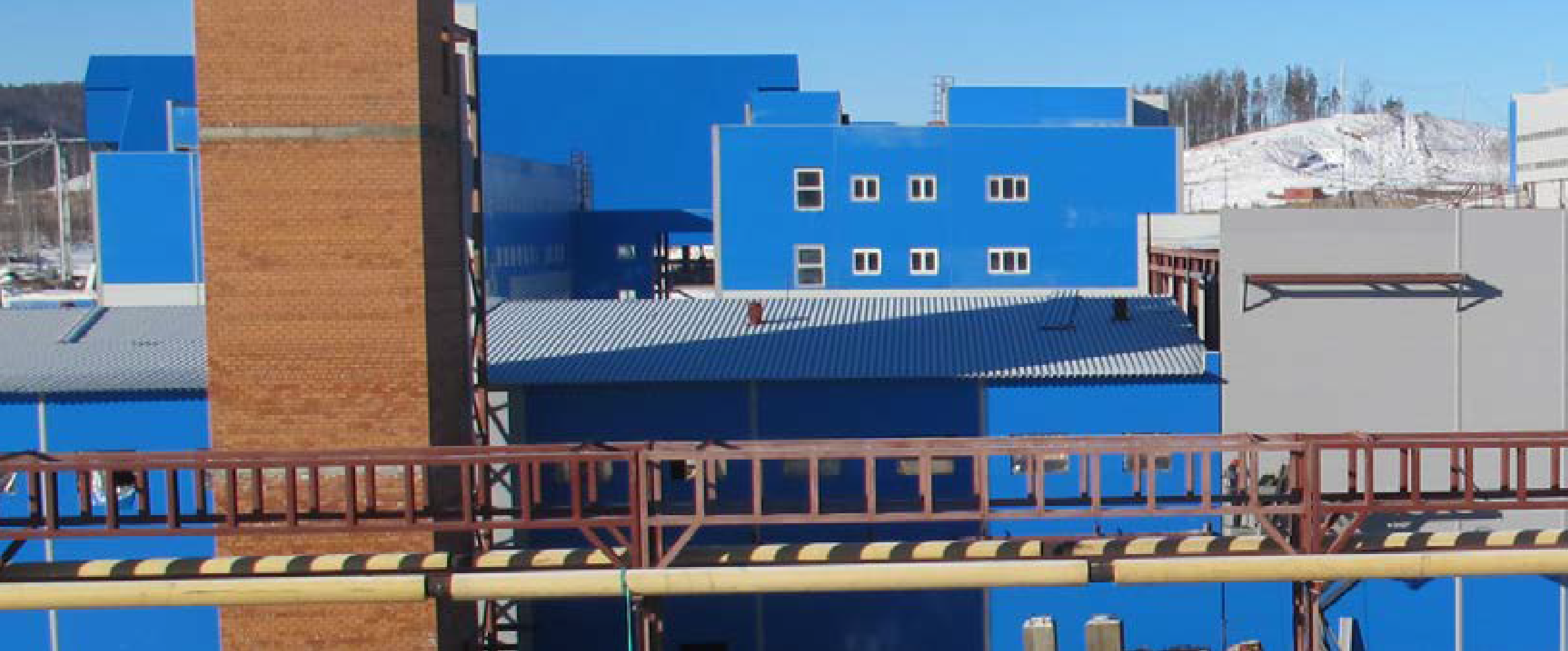 Bystrinsky MPP
Highlights
Output of 10 mtpa
Ore reserves of 294 mln t
2016 CAPEX of over RUB 18 bn (USD 269 mln)
Outstanding CAPEX for 2017 (excluding power infrastructure costs) of ca. RUB 36 bn (ca. USD 500 mln)
New jobs for 3 thousand employees
IRR > 40%
Project overview
The project aims to construct an open-pit mine and a mining and processing plant in order to utilise untapped reserves.
Project status
Temporary operations on Naryn-1 (Borzya) – Gazimursky Zavod railway.
Construction of 220 kV Kharanorskaya GRES – Bugdainskaya – Bystrinskaya power line with 220 kV Bystrinskaya substation in progress; when completed, facilities will be purchased by FGC UES.
Turnkey construction of a concentrator, camp, power infrastructure and a boiler in progress; stripping and preparatory operations at the Verkhneildikansky and Bystrinsky-2 open-pit mines underway.
Delivery and installation of core processing equipment in progress; contracts concluded to supply mining and stripping machinery.
Interior finishing and engineering network installation in the main and auxiliary Bystrinsky MPP buildings as soon as they are connected to heating systems.
Bystrinsky Field resource model updated to include gold and mixed ores; reserves expected to increase following additional exploration.
In 2016, the Company and Sberbank CIB signed a USD 800 mln 8-year project financing facility agreement to finance the Chita project.
In July 2016, China's Highland Fund acquired a 10.67% stake in the Chita project.
The Board of Directors approved the sale of a 39.32% stake in the Chita project to CIS Natural Resources Fund. The Company will retain more than 50% in the project and its operator status.