Kola Peninsula (Kola MMC)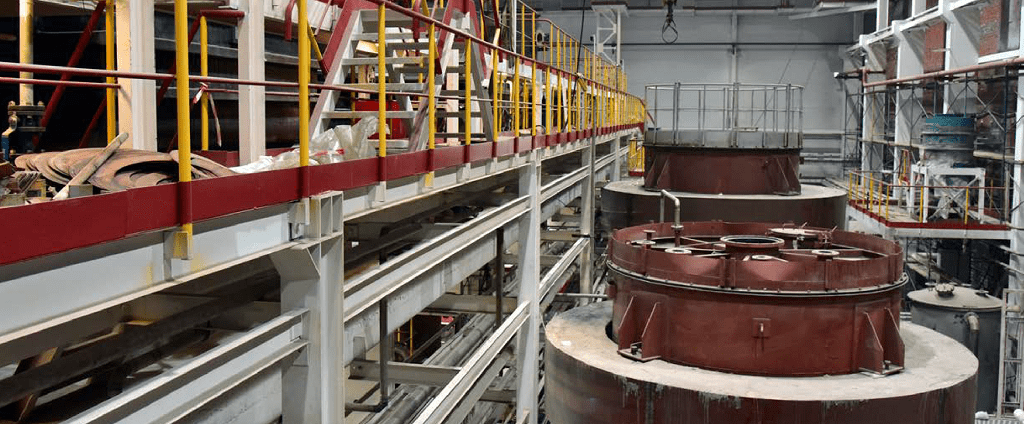 highlights
NES-1 highlights
Nickel output of up to 45 ktpa
CAPEX of ca. RUB 0.8 bn
Project completed in 2016
NES-2 highlights
Nickel output of up to 145 ktpa
2016 CAPEX of ca. RUB 1 bn;
Outstanding CAPEX of ca. RUB 18 bn
Project completion in Q4 2018
Project overview
Nickel electrolysis shop-1 saw refurbishment of buildings, structures, processing machinery, auxiliary equipment, engineering networks and ventilation. The purpose of refurbishment was to prepare the shop for production capacity reconfiguration following the shutdown of Nickel Plant. Re-launch of the shop will maintain stable commercial output while the main electrolysis shop (nickel electrolysis shop-2) of Kola MMC is being upgraded.
Nickel electrolysis shop-2 is to be transformed into an advanced, cost-efficient cathode nickel facility by introducing the technology of nickel electrowinning from chlorine dissolved tube furnace nickel powder. The metal will have maximum purity.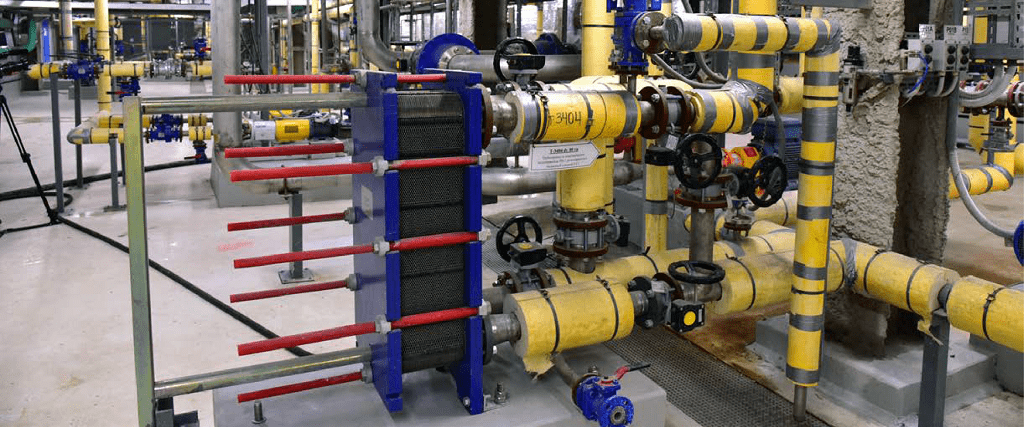 Highlights
Annual disposal of 350 thousand cubic meters of saline effluents and manufacturing of commercial or internal use products
2016 CAPEX of RUB 0.4 bn
Project CAPEX of RUB 1.5 bn
Project overview
The project provided for the construction of a liquid waste evaporation unit for electrolytic nickel production. It offset the adverse effect of nickel production facilities on water bodies adjacent to the Company's production site in Monchegorsk by significantly decreasing sodium sulphate, sodium chloride and boron content in wastewater discharged from the nickel electrolysis shop through production of commercial sodium sulphate, sodium chloride, boric acid and thermal power.